The point of reference in the world of the SHOPPING and PACKAGING high class.
From more than 35 years ELLE EMME produces the most functional solutions for the environment.
An extraordinary world, where to find the right answer to propia image.
Ways to promote their image in the best way.
Through a simple search of style, a consistent choice of materials and the application of innovative techniques ELLE EMME is able to design SHOPPING BAG very special.
The traditional "bag" dealt with according to the latest trends in fashion and design, it is interpreted from time to time in the sign of color and technique.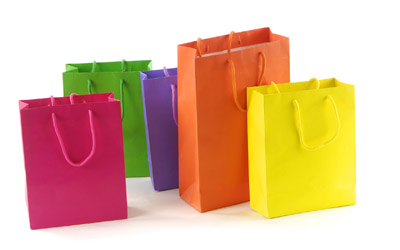 Enclosures can adapt to your needs.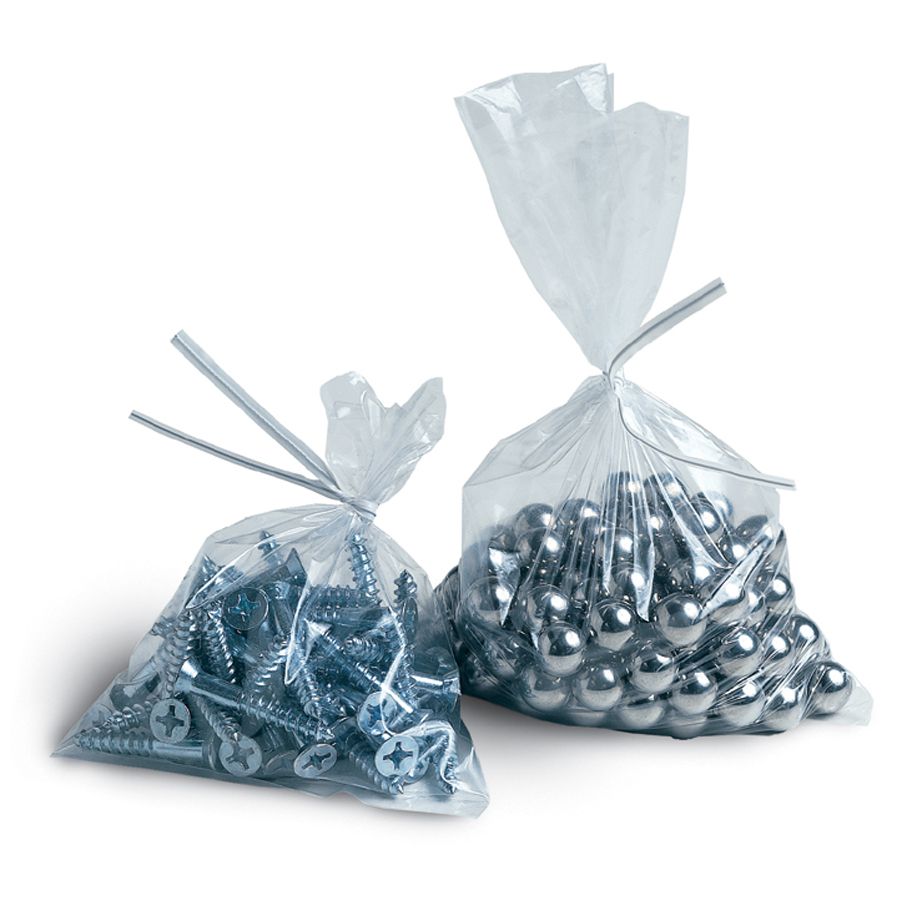 Bags for waste collection, recycling and compostable fraction collection.
ELLE EMME has chosen to make its contribution to the development of a culture of respect for the environment.
The bags are reusable several times, are eco-friendly and 100% recyclable.
Despite the plastic represents only 7% of the total waste produced in Italy, packages are one of the main items; for this reason ELLE EMME has committed to recycle daily waste processing the polyethylene bags and reusing them to produce new handles.