PRODUCTION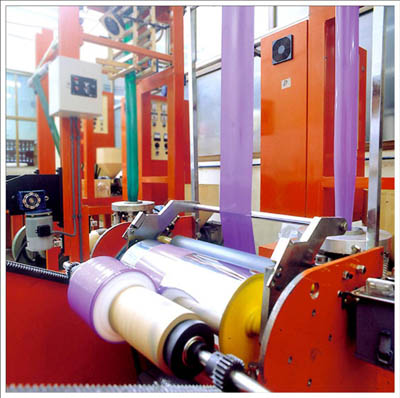 The diversified production lines of the different areas are constituted by bubble extruders for the production of monolayer films and coextruded polyethylene of low, medium, high density and biodegradable. The films produced from polymer granules are then passed to subsequent stages for processing into sacks and bags of various shapes and sizes, mostly with the graphic decoration by flexographic printing.

We manufacture garbage bags for solid waste and waste collection, packing bag, shopper bags and custom biodegradable bags, envelopes and suitable bags for contact with food, reels and sheets of polyethylene.

The articles produced are 100% made ​​in Italy, and are intended for home use and large retail chains.


We use fast, modern welding equipment multitrack, flexo presses from 2 to 6 colors.
The production cycle is complete, from raw material to finished product with a thorough inspection of all the intermediate stages of processing.


The park cars constantly renewed, experience and continues research in collaboration with the producers of raw materials, allow us to produce a wide range of products of high aesthetic quality and mechanical strength, ensuring the highest quality standards at all stages processing.


Proposals signed ELLE EMME transform a simple box into an effective vehicle of style and brand promotion.